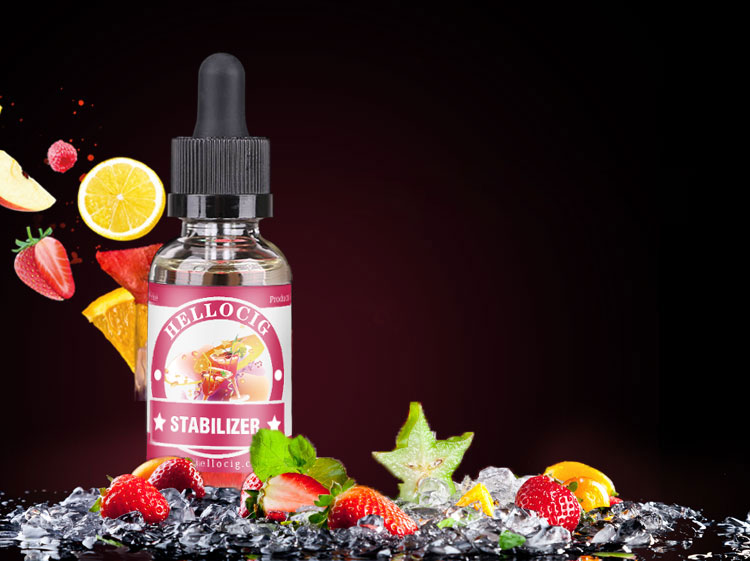 Size 250Ml
Dosage 1%-3%
Product cannot be vaped alone
Which can extend the shelf life of your e-juice and keep the aroma refreshing
and enhance the flavor stability of your E-liquids.
Available in four sizes to suit your needs./*Bottle Size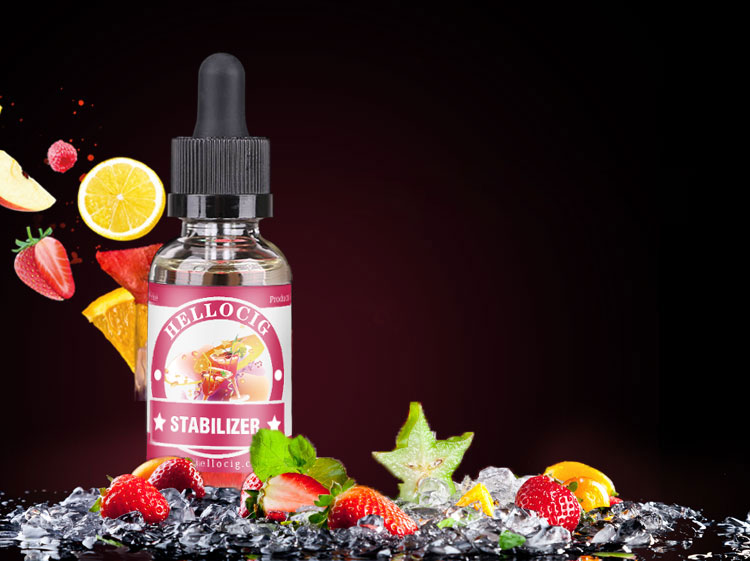 Brands: HelloCig
Products: Stabilizer Agent
Dosage: 0.5 %-3 %
Storage & Caution :
1. Avoid contact with eyes. If contact occurs, rinse eyes with water.
2. Store in cold and dry place. Keep it out of reach of very young children.
タグを区切るには空白を使って下さい。タグがフレーズの場合は、「'」で囲って下さい。