The newest Coil Master DIY Kit is a perfect all-in-one kit for DIY users. All tools are High-Quality made to reach various needs of users.

1. 1 x Diagonal pliers
2. 1 x Needle-nose pliers
3. 1 x Stainless steel folding scissors
5. 1 x Pen styled Flathead screwdriver
6. 1 x Ceramic Tweezer (T1)
7. 1 x Elbow Tweezer (T3) (With Rubber Caps for protection)
8. 1 x Ohm tester
9. 3 x Coiling Kit(3.0mm; 2.5mm; 2.0mm)


Wholesale: If you're interested in being our sole agent, pls contact us via service@hellocig.com , thank you!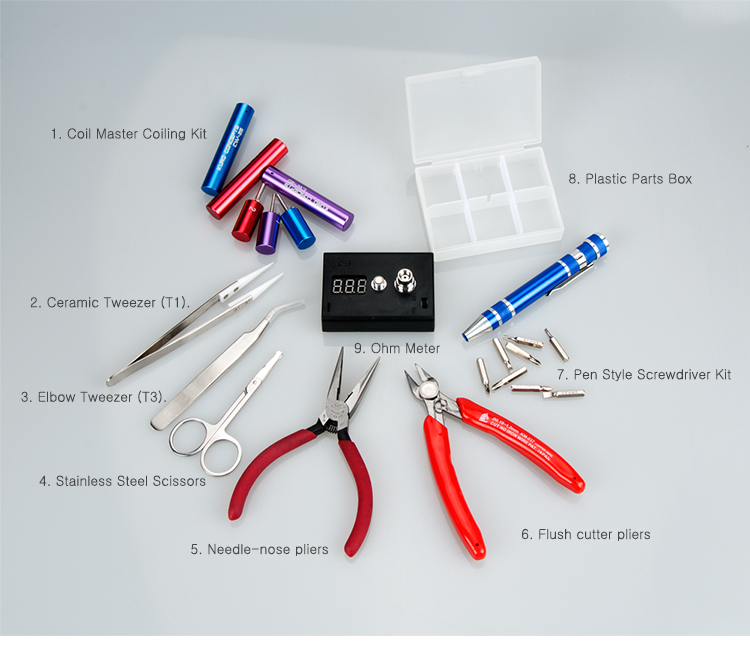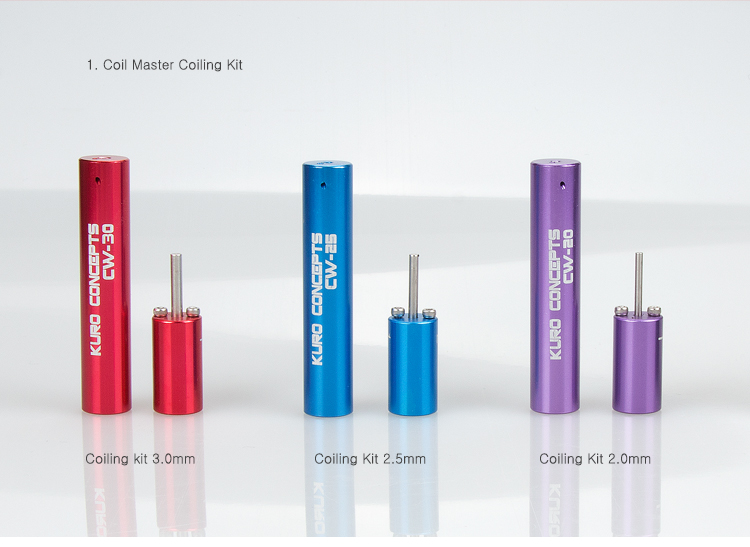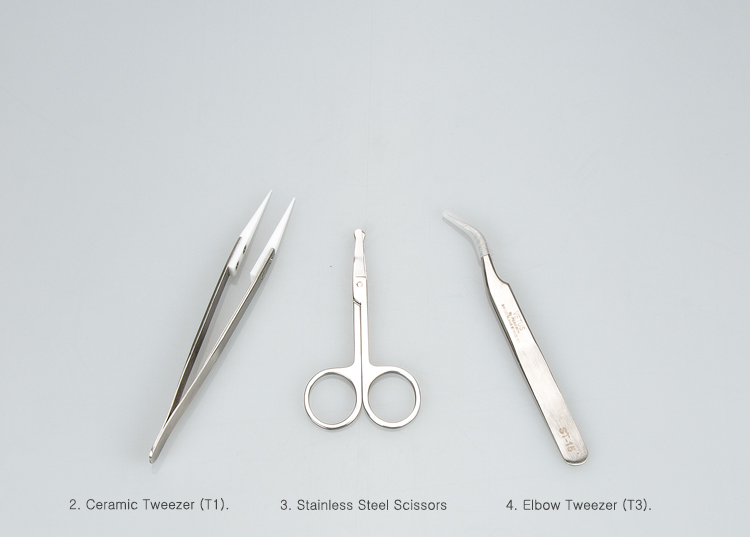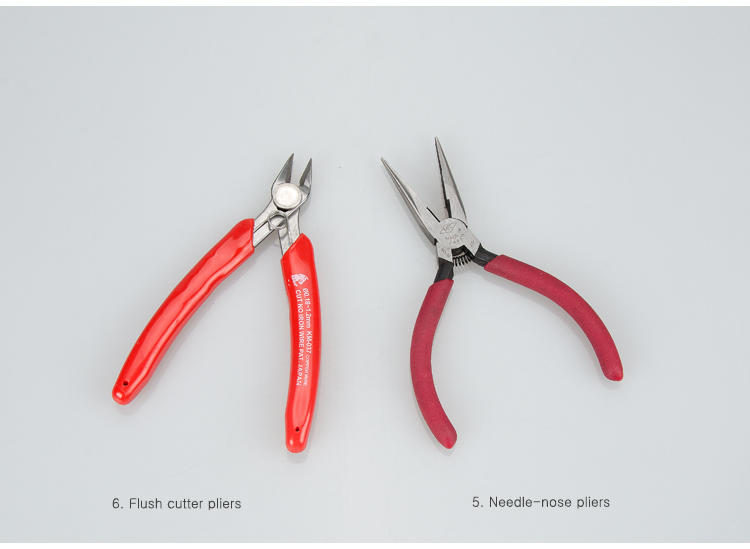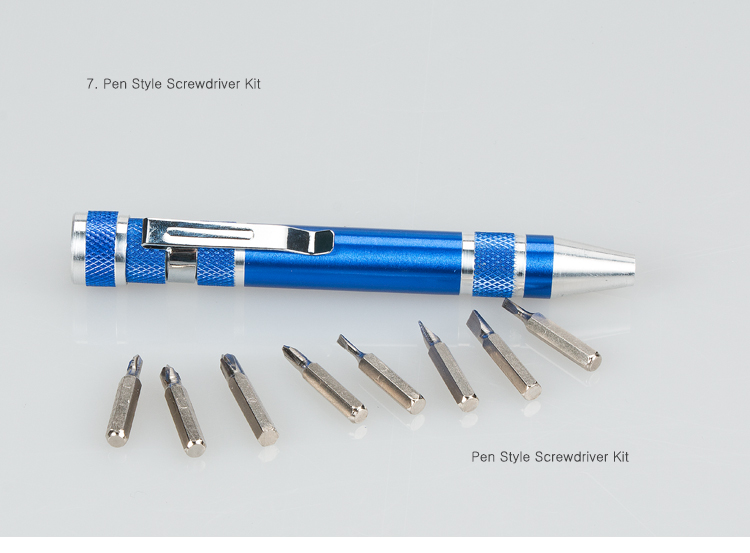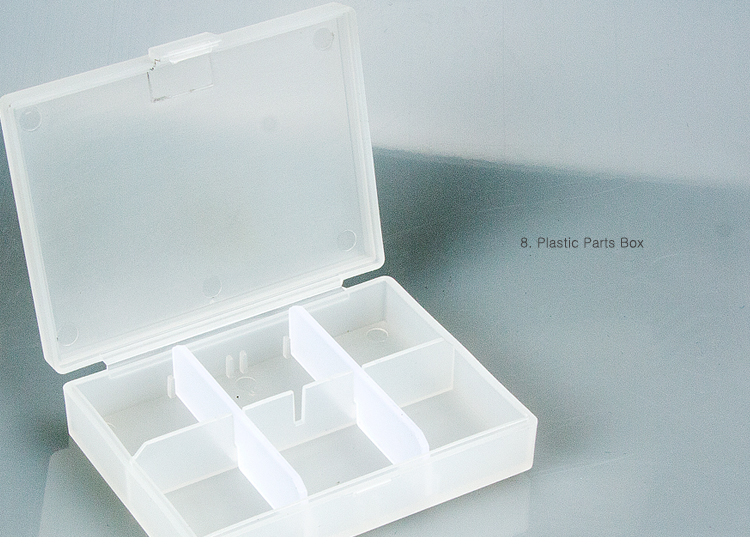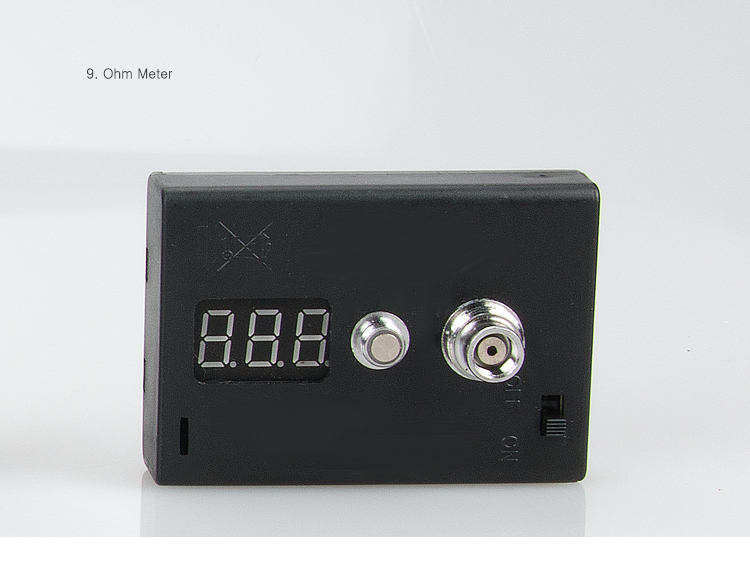 タグを区切るには空白を使って下さい。タグがフレーズの場合は、「'」で囲って下さい。